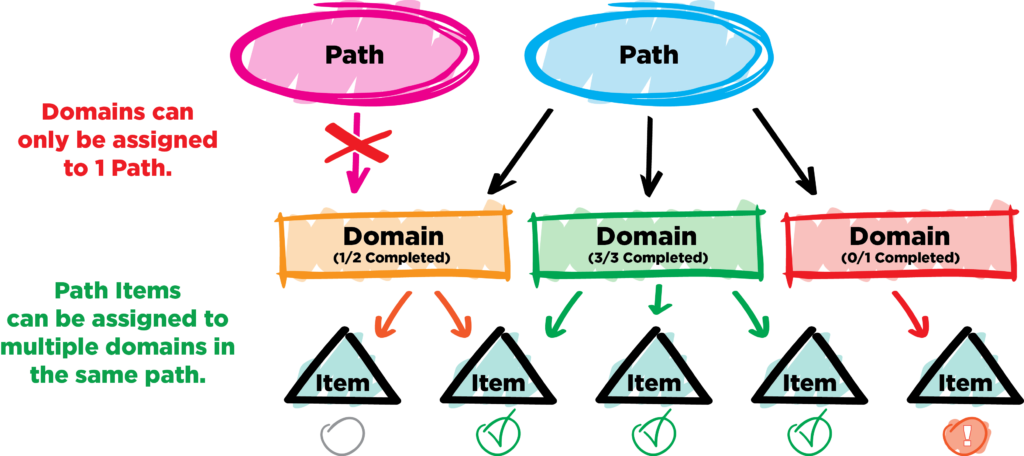 You can transfer your domain to hostnasi from another registrar. You'll need to prepare your domain name at your current registrar before completing the steps with hostnasi.
Prepare for transfer
To prepare your domain name for transfer, you'll need to complete a few steps with your current registrar.
Unlock the domain name with your current registrar.
Get an authorization code (also known as an EPP code or transfer key) from your current registrar.
Verify contact information on your domain name. The administrator's contact information may be used by your current registrar during the transfer process.
Initiate the transfer
Once you've prepared your domain name, you can finish the process through hostnasi.
1,Search for the domain you want to transfer on the hostnasi website.
2. Enter your authorization code in the second field. If the authorization code entered is valid, you'll get a green checkmark.
3. Click Continue.
4.Select your domain privacy options, and click Continue.
5.Choose your payment method, and click Complete Purchase to finish checkout.
For further assistance please email support@hostnasi.com or send a ticket through https://hostnasi.com/submitticket.php?step=2&deptid=1